Be the Source of Change
As part of an international group, TACK & TMI has been in Malaysia since 2006. Over the years, we have helped people and organisations to transform and achieve results through our learning and development solutions.
Clients come to us for traditional face-to-face training workshops as well as blended learning (combining offline and online elements) in the areas of customer experience, sales, leadership & management, culture change and personal development/improvement.
We have worked with companies from the GLC, financial services, telecommunications, IT, pharmaceutical, media, hospitality, healthcare, property development, FMCG, and manufacturing sectors as well as many more industries.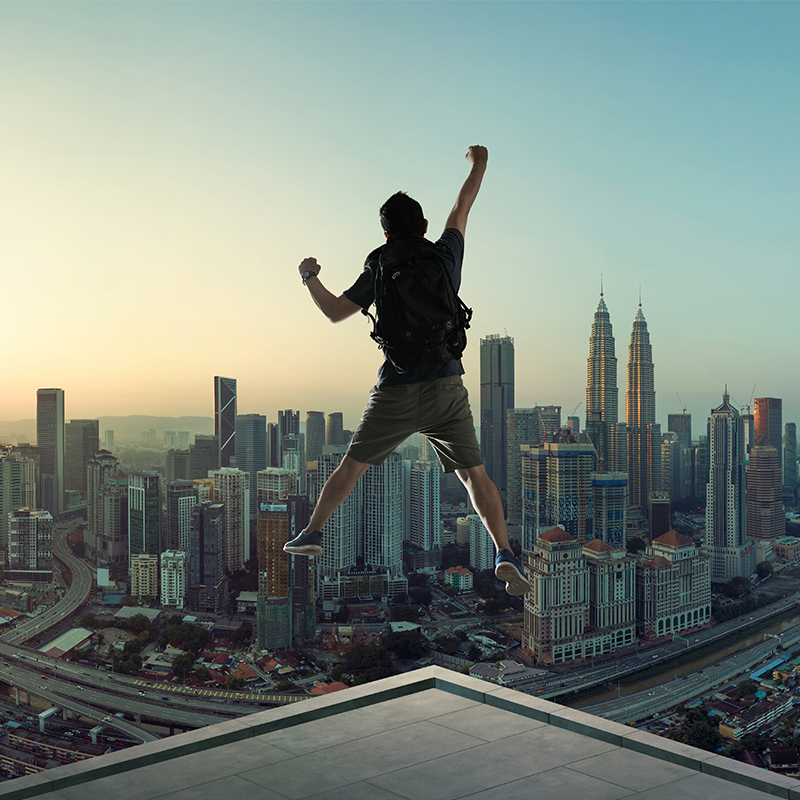 Why Choose Us?
From the start, our clients quickly realise we don't just offer training workshops.
We offer critical thinking and innovative ideas after listening to your needs.
We co-create the learning content with you to make sure it fits your objectives.
We design engaging yet practical learning journeys that stick, specially customised to your people and your organisation.
The result is always a more engaged workforce that has a clearer purpose in the roles that they play to help your organisation achieve your business goals.
We help you to achieve tangible business results. Our track record speaks for itself.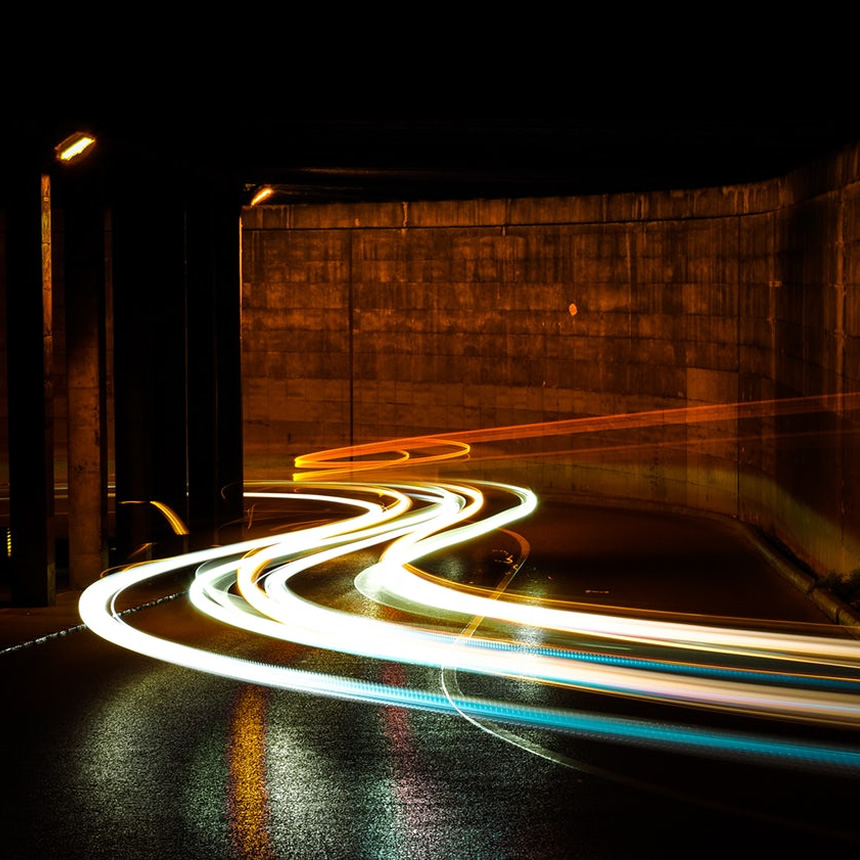 ABOUT TACK
The TACK Story So Far
At TACK, we are proud share our strong heritage that all began with a small UK family business back in the 1930's.
George Tack – an engineer, and his brother Alfred – a natural salesman, established 'NuAire' in 1937, producing and selling ventilation and heating systems.
Employing a large team of commission-only salespeople, the TACK brothers developed an internal sales training programme that yielded outstanding results. Word of 'TACK's training' travelled fast within UK industries and many people from different businesses came to observe and learn professional selling skills, centred on a customer-centric "You, We, I" concept.
The entrepreneurial brothers recognised a new market for sales training and decided to share their expertise officially, through the foundation of an independent training and development business. The 'TACK School of Salesmanship' was established in 1948.
TACK's training continued to grow and their practical sales training programme became widely recognised. Alfred Tack went on to author many books, published in multiple languages on sales, management and communication topics.
The TACK brothers approach and legacy lives on today and the 'You, We, I' concept remains a red thread, both in our way of working and through TACK's world-class learning solutions.
George and Alfred Tack could never have imagined just how much their business would grow and flourish over the decades to follow.
All About TMI
Ever since our foundation in 1975, we have directly influenced and inspired more than 6,000,000 people worldwide. We continue to have a positive impact on the lives and performance of over 250,000 individuals working in a wide range of organisations each year.

TMI has a rich and exciting history - and an ambitious vision for the future. Take a look at a snapshot of our milestones and achievements over the decades so far.
1975
Foundation of TMI
TMI is founded by Claus Møller in Denmark. In the same year the 'Time Manager' concept is introduced.
1982
Introduction of 'Putting People First' concept
Another cornerstone of TMI's success, an exceptional service management approach about achieving excellent service quality.
1988
Top recognition by European Services Industries Forum (ESIF)
TMI is rated 'Europe's leading company in training and education' in a report to the EC Commission; 'The Human Side of Quality' concept receives International recognition.
1990
Claus Møller named as one of the nine 'Quality Gurus'
Tmi founder is the only European in the UK's Department of Trade 'Quality Gurus' list.
1992
Introduction of the 'Employeeship' concept
TMI introduces a management philosophy and consulting tool on how to shape a healthy and vibrant organisational culture.
1993
Introduction of the 'Complaint is a Gift' concept
TMI establishes an innovative approach in shaping complaint-friendly organisational cultures, offering practical solutions for effective complaint handling.
1999
Launch of 'Heart Work' concept
TMI becomes a major player in the corporate application of Emotional Intelligence (EQ).
2003
TMI named a 'B2B Superbrand' in Denmark
TMI becomes one of the strongest brands in its home, Denmark.
2005
TMI integrates Branded Customer Service
BCS provides a pathway to transform the customer experience to reinforce the brand at every customer interaction.
2008
TMI launches innovative solutions for Customer Experience
TMI introduces the 'Mapping Your Service Recovery' concept and the 'Shaping a Customer Centric Culture' consulting process.
2018
TMI unveils its brand new look
The Future and Beyond...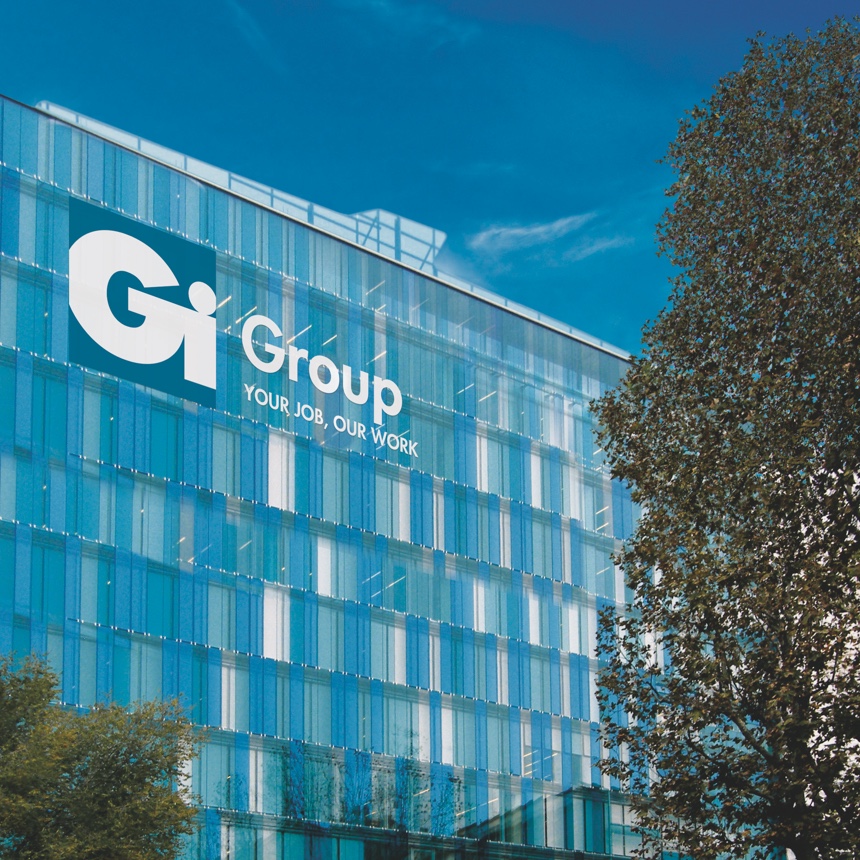 Part of a Global Network
TACK MI Malaysia is part of the powerful TACK & TMI international network of learning and development experts in nearly 60 countries, serving clients in 37 languages.
We are part of the Gi Group, headquartered in Milan, a global multi-national firm offering a wide range of HR-related services.
We are proud to have made a positive impact on millions of people and countless major companies around the world.
If you are interested to find out more about our global network, visit the TACK & TMI Global website.
To learn more about Gi Group, visit the website at www.gigroup.com.
Get in touch today to find out how TACK TMI can help you transform your company and achieve long lasting results.