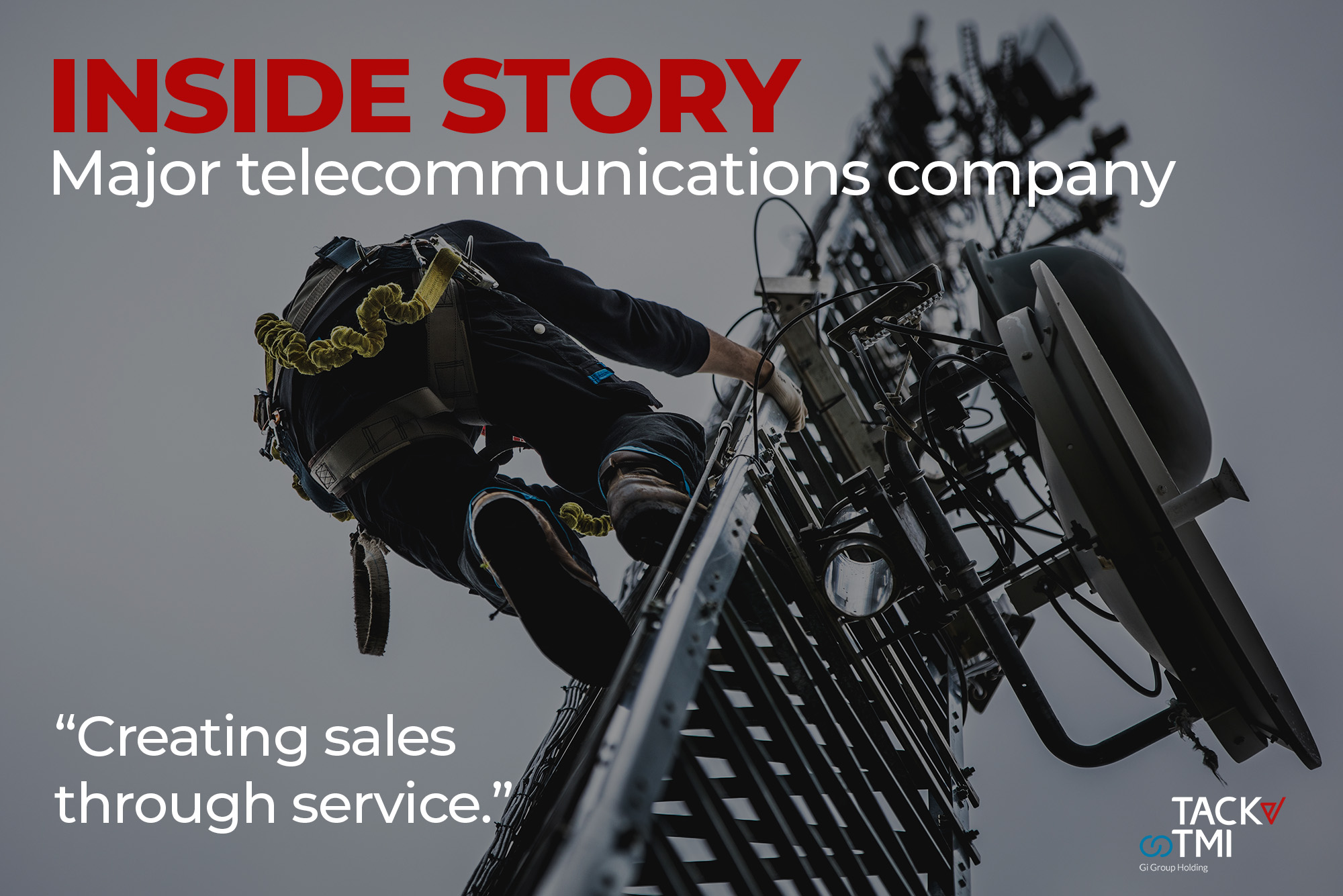 SCENARIO
The client came to Tack TMI with the aim of creating a "service makeover".
We asked the client whether the aim was to have a service makeover, or whether it was to build the company brand.
This created a change in thinking for the company. The impact was significant.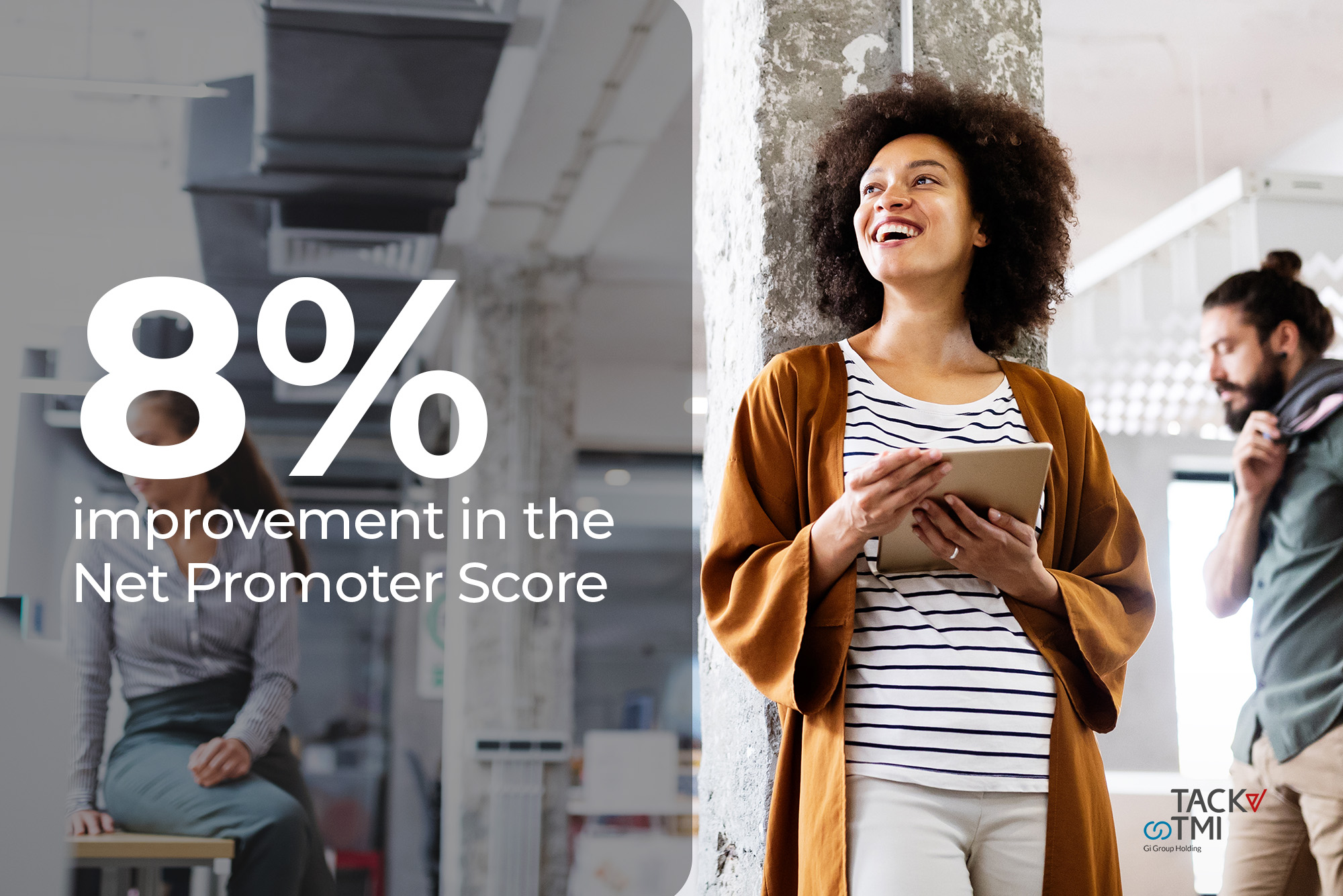 RESOLUTION
The Net Promoter Score had a significant increase. The service culture was dramatically improved. And, sales results followed.
The client reported an 8% improvement in the Net Promoter Score in the  first year.