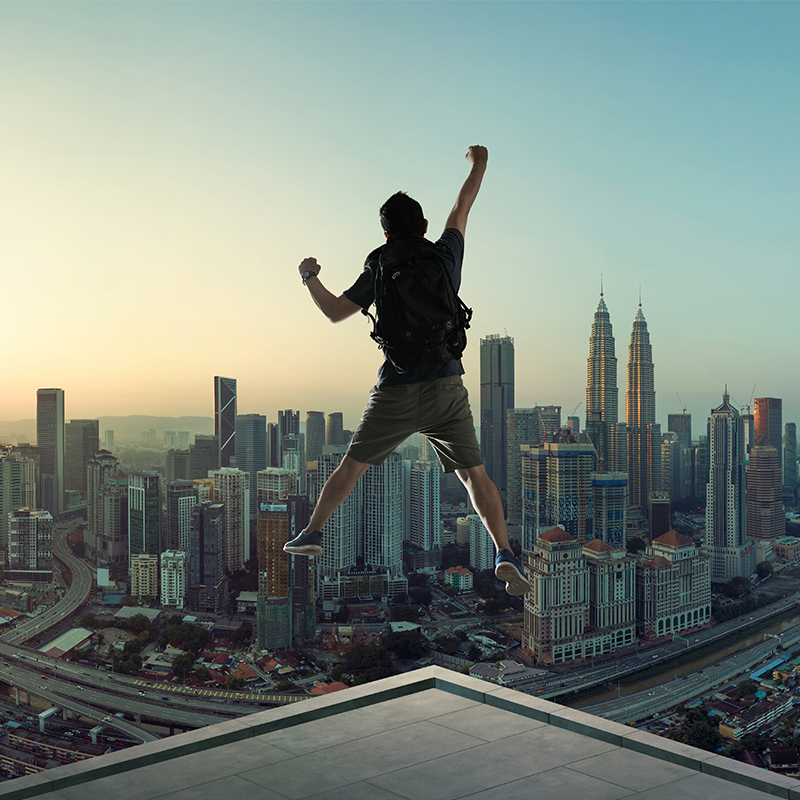 At TACK TMI, we organise the following events:
Public programmes or workshops that are open to everyone
In-house company training – customised training for your organisation
Best Practice Forums – invitation-only events where we share and discuss industry-hot topics in our practice areas
Learning Experiences – teaser or preview workshops to introduce our new training.
We also participate in exhibitions and conferences, where we showcase what we offer!
Below are some of the upcoming events for TACK TMI Malaysia.