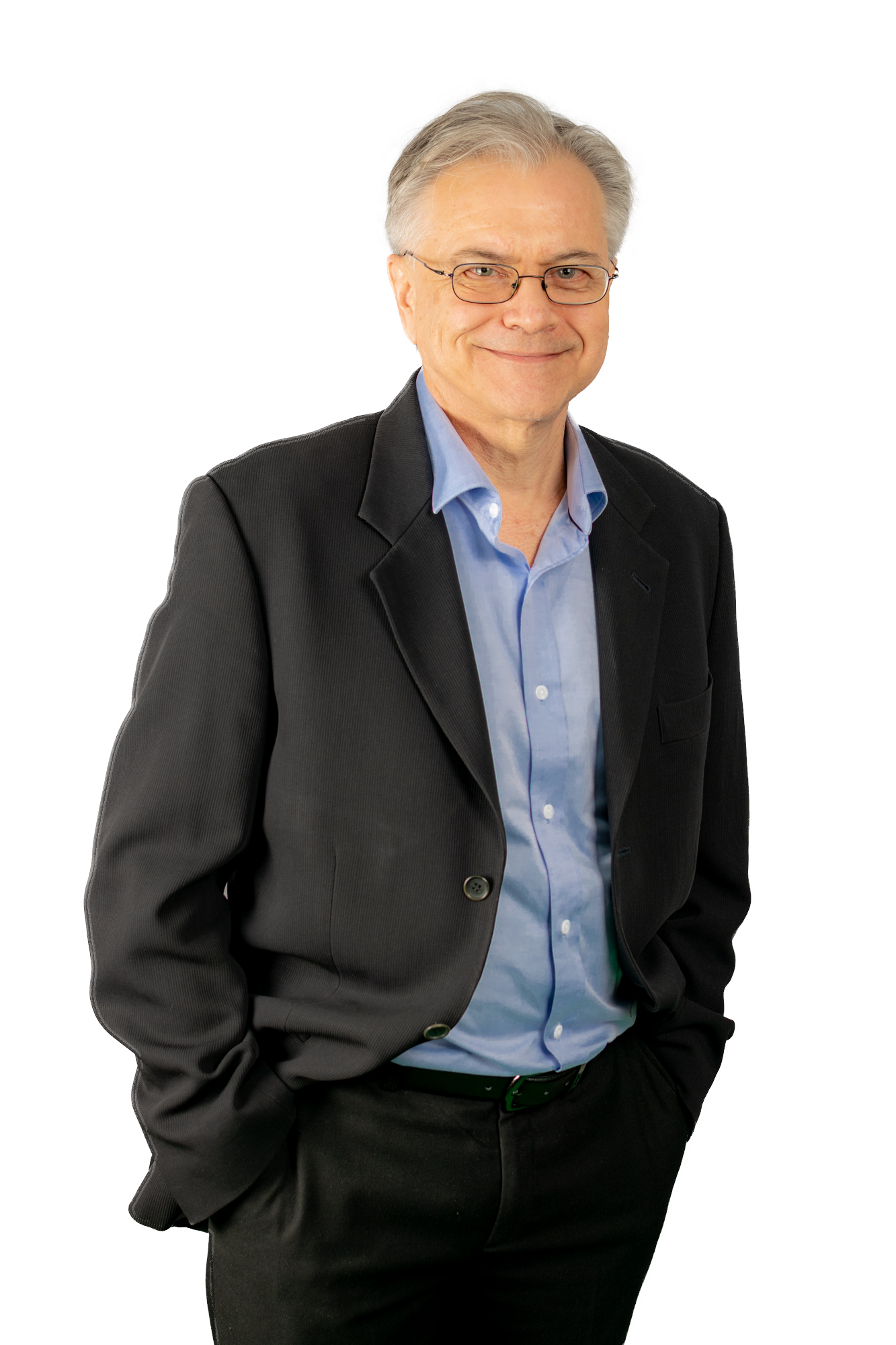 George is the Group CEO and International Partner of TACK International as well as TMI Global in Malaysia. He opened the TMI office in Kuala Lumpur in February 2005.
A highly experienced consultant and facilitator and has the ability to bring complex concepts to simplicity and accessibility for clients. Valued for the insights that he brings to organisations after having spent 20 years working with a wide variety of companies in Australia and Malaysia. Clients served by George range in turnover from global organisations, GLC, large locally based companies, through to business start-ups.
Co-editor of the recently released book, "SHIFT! Powerful Stories of Organizational Transformation.", George has written over 100 articles for business magazines in Australia and Malaysia. He appeared as an expert commentator on television and radio and is an accredited Branded Customer Service Consultant. TMI has been involved in significant Branded Customer Service transformation projects for major multinational and international clients in Malaysia.
George was awarded the TMI Friendship Award at the 2011 World Congress in Lithuania, acknowledging his contributions to the TMI Global network and again given the accolade in 2016 – the only person in the TMI global network to have been given this award twice.
Talk to us to explore how we can elevate your organisation's Customer Experiences!