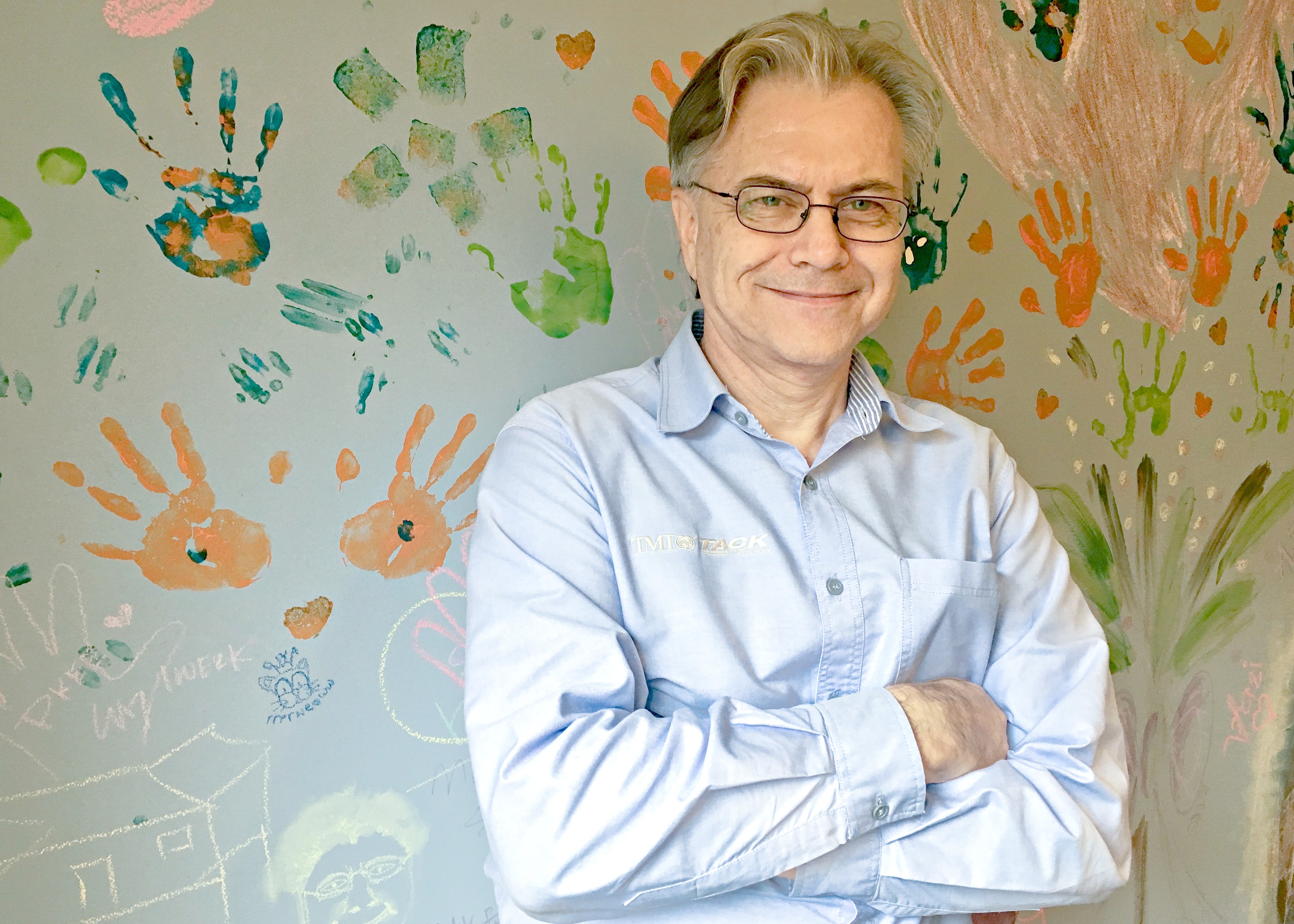 Sharing
TACK & TMI Malaysia CEO, George Aveling is available to deliver keynote speeches and addresses.
George has spoken at numerous conferences and events on the topics of Customer Experience, Leadership and Digital Learning.
Here are some of the topics that George has delivered as well as moderated at various events over the years:
"Are You a Single Bagger or a Double Bagger?" – CIMB's "100 CX Stars Boot Camp", 18 January 2019
"Customer Experience: Connections and Disconnections" – (moderator), CX Summit, 14 November 2018
"Storytelling – Your Secret To Business Success" – BFM Enterprise Breakaway, 6 September 2018
"Why Your CX (Customer Experience) is really about your EX (Employee Experience)" – Talent Ecosystem Conference, 15 August 2018
Service Lessons From The Gladiators
Beyond Customer Service: Delivering Your Branded Customer Experience
7 Essential Lessons to Create Your Branded Customer Experience Culture
Leadership with the Human Touch: the power of emotion in leadership
The One Percenter Model – the power of the little things that you do
If you'd like George to speak on a particular topic or deliver a keynote address on any of the areas mentioned, please contact us.