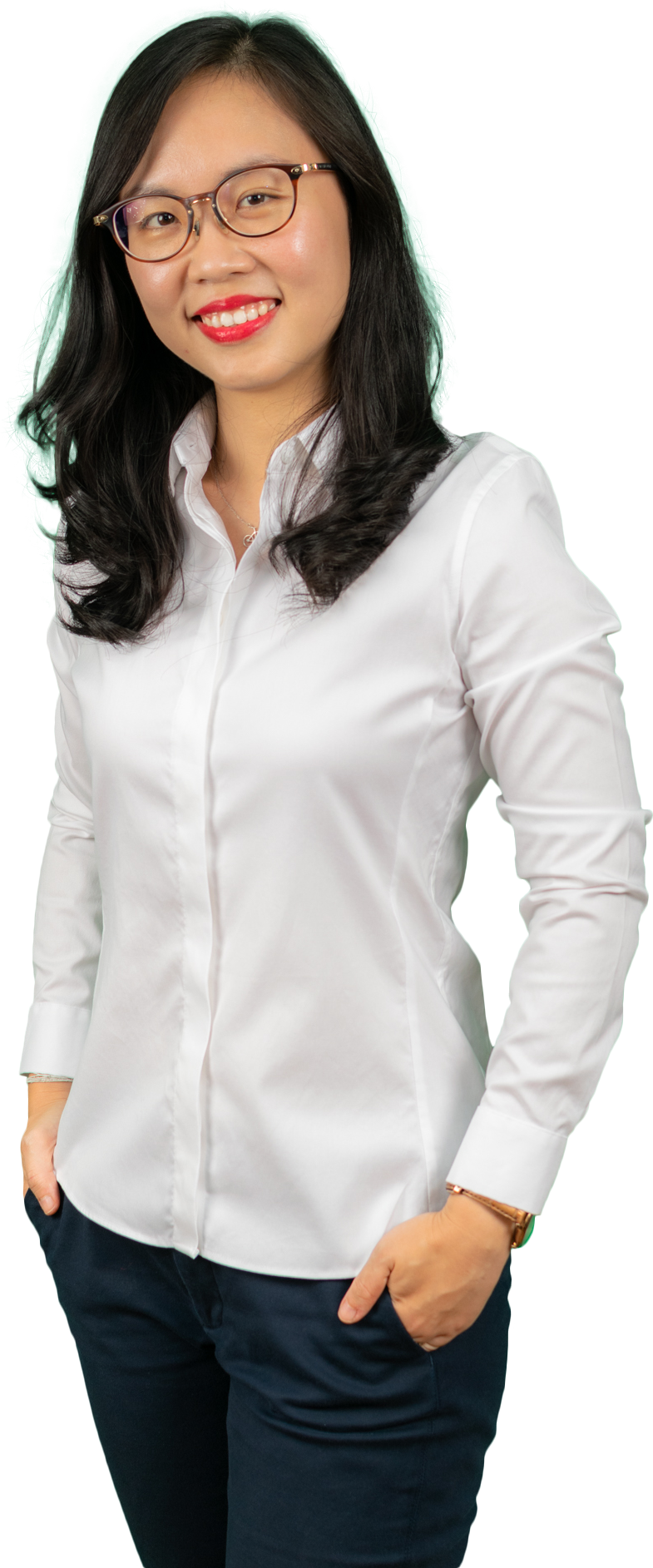 TJ Lew, Consultant
TJ has almost a decade's experience in the FMCG industry. She has extensive experience in sales, key account management, market strategy & planning and leading multi-functional team. She was a regional group manager for P&G overseeing multi-million dollar brands across Malaysia, Singapore and Brunei before moving into a full-time training and consultancy role. ​
TJ is also a passionate mindfulness practitioner & instructor. She started conducting mindfulness-based emotional intelligence training to companies since 2017. She has since conducted mindfulness training for MNCs, SMEs and non-profit organizations in Philippines, Singapore and Malaysia. Including UNICEF East Asia Pacific Regional Office, P&G, AIA, Lim Tayar, HANKidz Training Academy, KFC Competition Team, Kakiseni, Capricomm & WOMEN:girls.
SUBJECT MATTER EXPERT – LEADERSHIP
Mindfulness based Emotional Intelligence
Building Resilience
Situational Leadership
Presentation Skills
Strategic Selling Process
Sales Coaching
Key Account Management
Tack TMI Tips - Become a more Authentic Leader
Be your true self. It sounds like it should be simple but when leading in today's business environment it can be complex. To successfully inspire and motivate, leaders must be authentic.

Try the following Tack TMI Tips video discover your natural leadership style, enhance your leadership skills and become a more authentic leader.
TACK Solutions Programmes
Talk to us on how we coach and guide your team to be an Effective Leader.