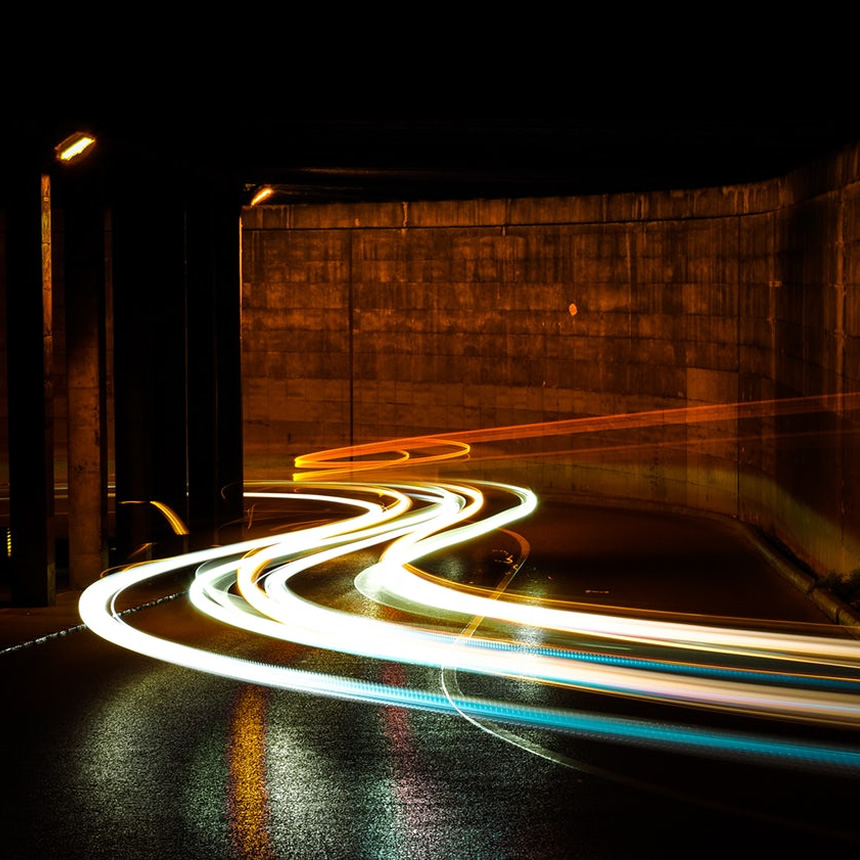 What we do
At Tack TMI Malaysia, we design and deliver training and learning experiences through face-to-face or blended learning, that will bring you results.
We do this by:
Listening to understand your needs
Advising you on developing learning and development solutions that meet those needs
Designing and delivering pre-, during and post-learning and development solutions that are practical and will stick.
Since 2006, we've had the privilege of calling some of Malaysia's top companies our clients. And to our delight, they continue to come back to us!
We deliver training workshops in the areas mentioned below, which are conducted as public programmes or in-house company training.
Our Solutions

TACK: Driving sales results and business performance by maximising individual and team effectiveness.
TACK believes that true success lies in the power of the individual to learn and grow.
We deliver an outstanding learning experience that can be immediately applied for results in the workplace in the areas of:
SALES ENABLEMENT
LEADERSHIP & MANAGEMENT
PERSONAL DEVELOPMENT
Our practical training solutions teach skills, unlock knowledge and increase confidence.

TMI: Unique learning journeys that change mindsets and create sustainable business value.
TMI believes that it is the emotional development of individuals that is the secret to transformation. We work to inspire, encourage and engage people at an emotional level.
Our inspirational learning journeys change attitudes, shape cultures and enact changes that enable organisations to achieve excellence in:
CUSTOMER EXPERIENCE
CULTURE CHANGE
LEADERSHIP DEVELOPMENT
PERFORMANCE IMPROVEMENT
BUSINESS SIMULATIONS & TEAM BUILDING
WHAT OUR CLIENTS HAVE SAID ABOUT US
We Are Truly Global
Tack TMI is an international network of more than 800 Consultants, Trainers, Facilitators and Instructional Designers, each bringing their unique expertise in TACK or TMI specialist focus areas.
We have a presence in 55 countries and are able to deliver learning and development programmes in more than 35 different languages.
Address:

Tack TMI Malaysia
TMI Consultancy Sdn. Bhd.
B-2-3, Block B
Plaza Damas
60 Jalan Sri Hartamas 1
50480 Kuala Lumpur
Malaysia
Tel:
+603-6203 4410
Mail:
malaysia@tacktmiglobal.com