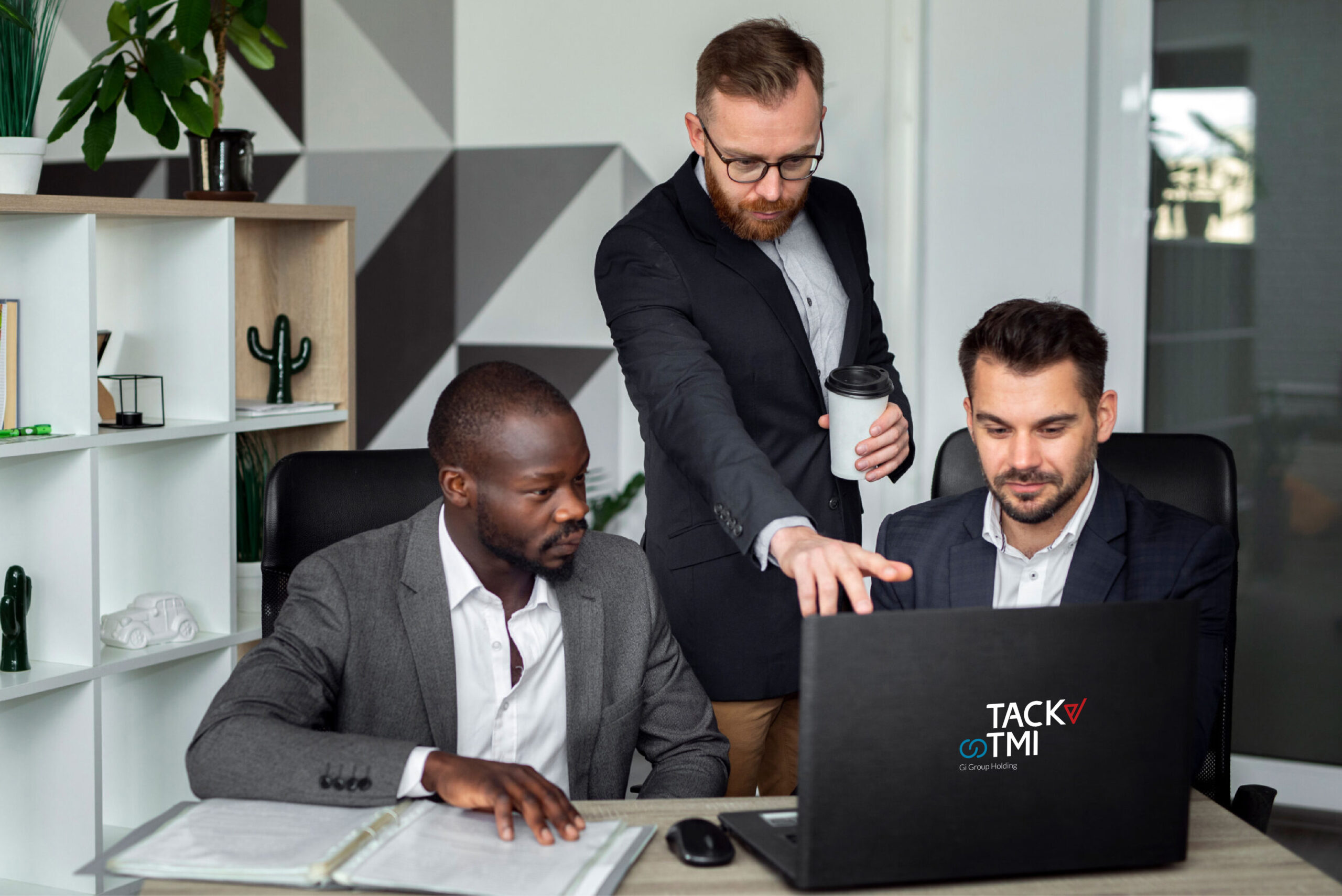 CUSTOMISED  AND CREATIVE SOLUTIONS TO ACHIEVE REAL RESULTS
Become an organisation of choice with the support of our  world class  customer experience, management/ leadership and sales solutions.
FOCUSING ON  YOUR OUTCOMES
Our clients love working with us. The reason is simple – we focus on  YOU, your objectives,. We design solutions and we deliver on the promise.
GLOBAL CASE STUDIES: Transforming Multinational Corporations Worldwide
Explore the remarkable success stories of multinational corporations that have partnered with us for our top-tier training programmes. Our quality and versatile approach to training has helped these global clients achieve unparalleled growth and performance across their offices and branches worldwide. From optimising leadership strategies to enhancing customer experiences, our training interventions have consistently delivered outstanding results.
In each compelling case study, we highlight the challenges our multinational clients faced and how our tailored solutions led to their triumph. Witness how our expertise and commitment to excellence have driven transformative changes, propelling these corporations to new heights of success.
LOCAL CASE STUDIES: Empowering Businesses in Their Markets
Our

HRD Corp claimable training programmes

have made a significant impact on local businesses, empowering them to thrive in their respective markets. Explore these impactful case studies, ranging from Leadership & Management to Customer Experiences and Sales Enablement, showcasing the tangible improvements in team performance and overall organizational effectiveness.
Discover how our locally-focused training interventions have addressed unique challenges and provided tailored solutions, resulting in measurable outcomes. Each case study stands as a testament to our dedication in achieving the specific goals of our local clients, fostering growth and success within their communities.
WHAT OUR CLIENTS HAS TO SAY ABOUT US
Ian BarrowGeneral Manager, Doubletree by Hilton

We would like to recognise the great partnership that we have enjoyed with Tack TMI, and we continue to look at ways they can work with us to help our entire team achieve even more milestones by Creating a Rewarding Experience at Doubletree by Hilton Kuala Lumpur.



Noor Aida JaafarGeneral Manager - Ethical Specialty Business, Duopharma Biotech Berhad

Tack TMI has run several programmes for my team like the "Human Side of Quality", "Employeeship", on "Customer@Heart". What makes them special is that they take time to listen to my requirements, personalise it to my company, team and what's more important is that Tack TMI delivered an engaging and impactful programme.



Henry TanChief Operating Officer, Astro Malaysia Holdings Berhad

Tack TMI has shown a high level of customer care and is incredibly passionate about making a difference in our culture. It has Gone Beyond for us. Tack TMI listens to our needs and responds. We appreciate the creativity that Tack TMI brings to our organisation, with fresh and effective progresses. We would certainly recommend Tack TMI and look forward to continuing to build the Astro to Go Beyond with Tack TMI.



Noor Aida JaafarHead of Marketing, CCM Pharmaceutical Sdn Bhd

Thanks to Tack TMI, the marketers are today enhanced team and others were influenced to be better too. We definitely are exploring other strategic programmes with Tack TMI for the marketers as well as other teams such as Sales, as we are in the journey of transformation and to continue with CCM journey for "Enhancing Qualify of Life".



Anneliza ZainalVP, Strategy, Policies and Programs, Customer Experience Management, Malaysia Airlines

Throughout this journey, the Tack TMI team had shown tremendous dedication, passion, diligence and enthusiasm to see Malaysia Airlines as well as the team succeed. Most of all the care, concern and partners attitude that was shown by both the Tack TMI team in providing counsel and information was truly what made the project kick-off, despite the heavy turmoil that was happening inside and around the airline.



Vasudevan SuppiahSenior Vice Persident of Human Resources, The Danna Langkawi

Tack TMI was creative and were focused on designing to our specific needs and they delivered on their promises.



Yang Huei YeeDirector of Human Capital, Sunway Medical Centre Sdn Bhd

We are still making baby steps on our journey and I must thank you and Tack TMI team for your continous support and constant follow up. I am glad that we have selected Tack TMI as our partner and I'm assured that your team will see us through to the achievement of our cultural change in SunMed.



Robert PaquinHead of Global Knowledge and Competence Management, Nestlè

The most important aspect of working with Tack TMI has been a true company who is a true partner. I have never worked with an external company who has invested so much into the Tack TMI team on our company knowledge to ensure true understanding when creating or delivering content.



Jackie TaylorHR Director, Toshiba

We only work with a few carefully selected L&D partners and Tack TMI has more than earned its place by the exceptional results achieved through individual workshops.



Mark SiviterManaging Director, DHL Global Mail

What we love about Tack TMI is that they have all the fundamental requirements we need from a great training provider. They have great content, they execute well and they have exceptional trainers. More than that, their drive, enthusiasm, knowledge of our company, competitors and markets has meant they have developed a customer intimacy that has delivered real value to our organisation. I am amazed to hear a consultant talk about my firm with a passion, knowledge and conviction I would only expect from a fellow employee. The Sales Academy Tack TMI has developed is deeply embedded in our organisation and we look forward to a continuing partnership.