Tack Sales Management For Success Workshop
Well done to the 23 participants who successfully completed the TACK Sales Management for Success public programme on 22 April 2019!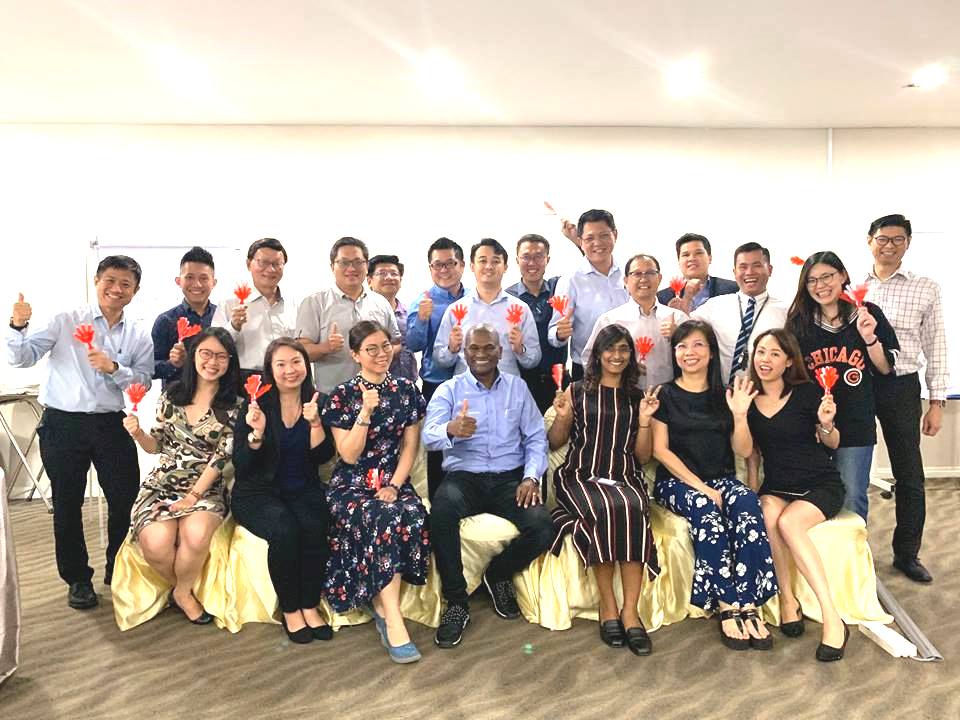 One of our most popular sales training programmes, this workshop is designed by TACK International UK. It's a high-impact, highly engaging programme that equips sales managers with practical skills, tools and techniques that can immediately be applied back at the workplace.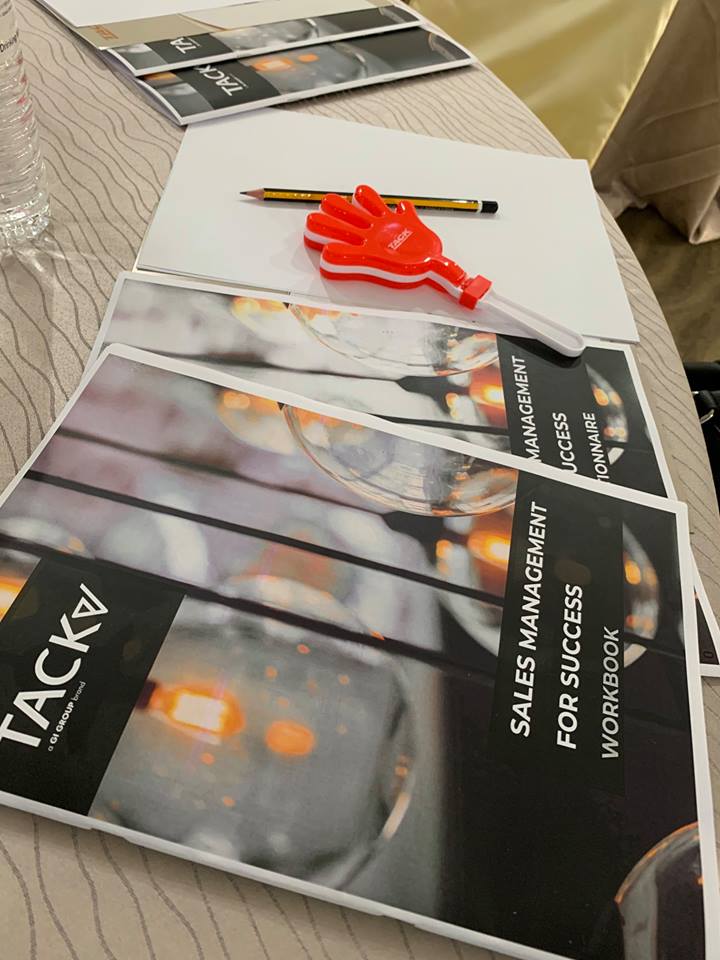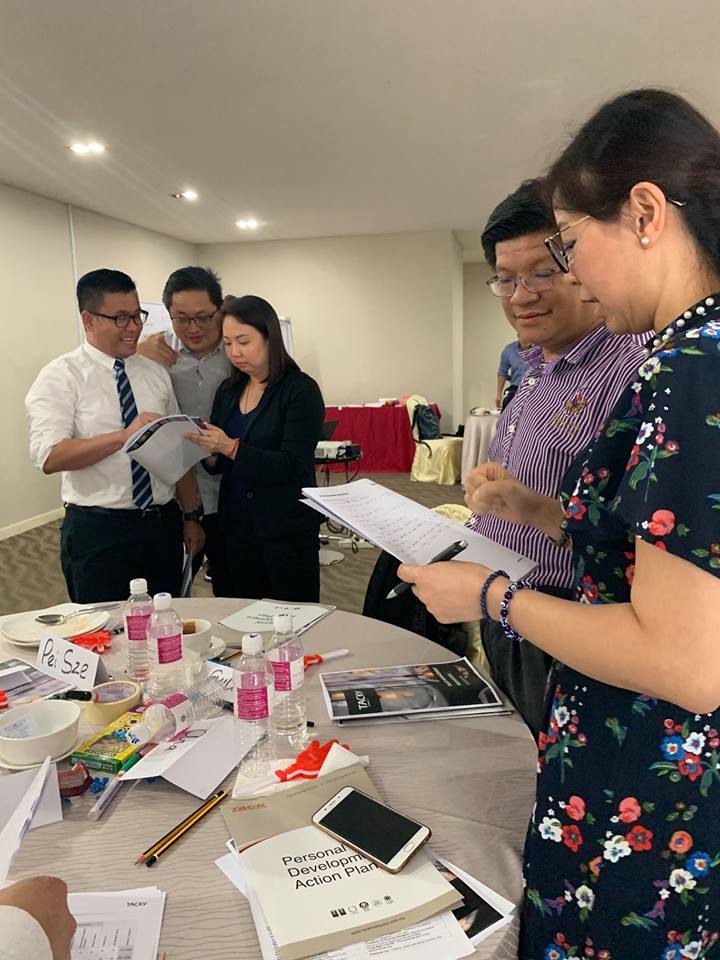 Thank you to all participants and TACK trainer, Jason Kalaichelvam, for a great workshop!