Year End Get Together with Client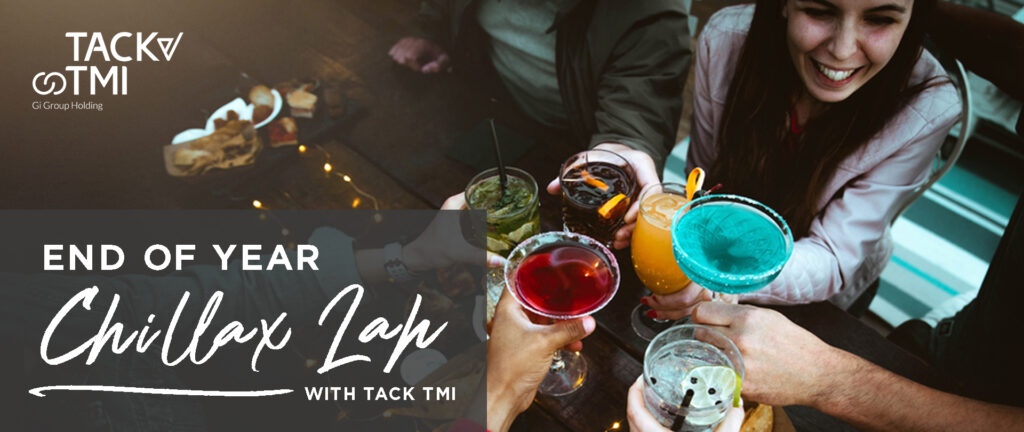 November 24, 2023
The Tack TMI team shared special moments with clients at our "Chillax-lah" function at the beautiful rooftop bar at Le Meridien, Petaling Jaya, PJ's Bar & Grill.
The event was a "no-agenda", celebration of passing successfully through the pandemic.
It was a meaningful time, with HR practitioners from diverse industries getting to know each other and sharing stories of success.
George Aveling thanked participants for contributing to his journey, over the last 17 years, as CEO of Tack TMI Malaysia. He said that he did not anticipate the extent to which he was being enriched by the wonderful people that he had met on that journey.
He thanked his team saying, "A leader is only 50% as good as his or her team."
George said that, moving forward, clients are in very safe and capable hands.
"The company is left in good hands, with the strength of our global office, led by Jim O'Brien, and with great support from senior team members. He specifically mentioned Elena Khodko as an example of courage in times of uncertainty.
George introduced his successor, effective January 01, 2023, Agnes Elizabeth, describing her as a "superstar.'
Agnes expressed her thanks to George for the foundation that he has left for the organisation, and for her. She promised clients that the Tack TMI Malaysia team will continue to provide the high levels of care, solutions and outcomes that that the company has become known for.
George will continue to work with Tack TMI clients in a consulting capacity.